Dynamic Workload Placement will change the way you think about your data...forever
What if you could do anything to a file or an object, by automated policy, API or knowledge platform integration?
Dynamic Workload Placement is a fundamentally different way to manage data
After decades of software innovation, unstructured data remains a challenge for digital enterprises. It is difficult to optimize old, infrequently used data, and to remove redundant, trivial, obsolete, and forbidden data. Providing general mobility and insight for all unstructured data elements is an essential capability for the modern digital enterprise.

Put simply, Moonwalk provides the ability to control and inspect unstructured data across private storage and the cloud; taking action and routing assets to the right location, at the right time, for the lowest possible cost.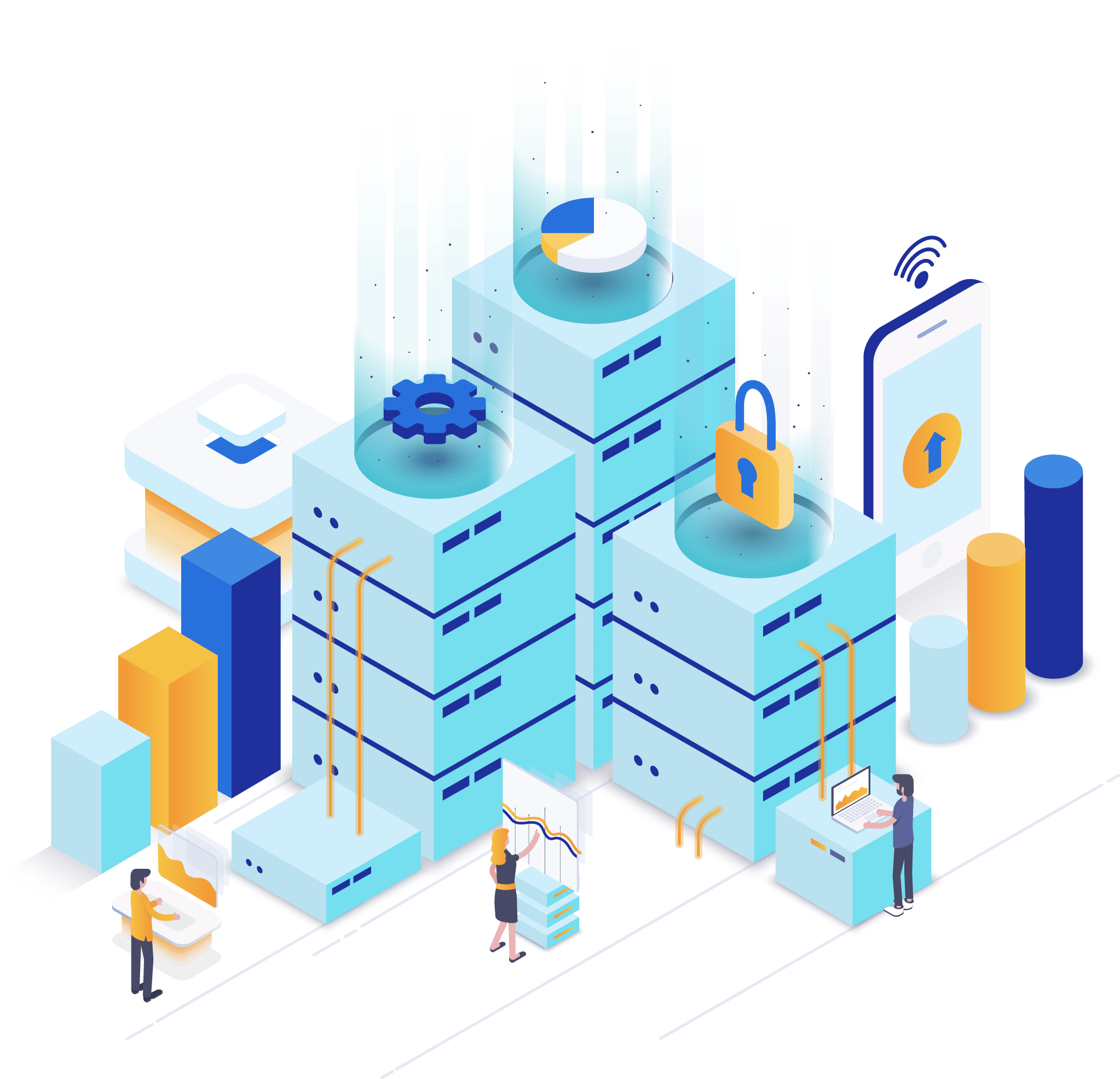 Data governance with granular control
Moonwalk provides a means to articulate how unstructured data will be controlled using policies. Customers are safe in the knowledge that data will be treated accordingly.
The ability to deploy centrally managed business rules throughout the enterprise enables Moonwalk customers to determine a set of policies for file and object management, to quickly modify those rules to meet evolving business drivers, and to be certain that those policies will be transparently and automatically enforced.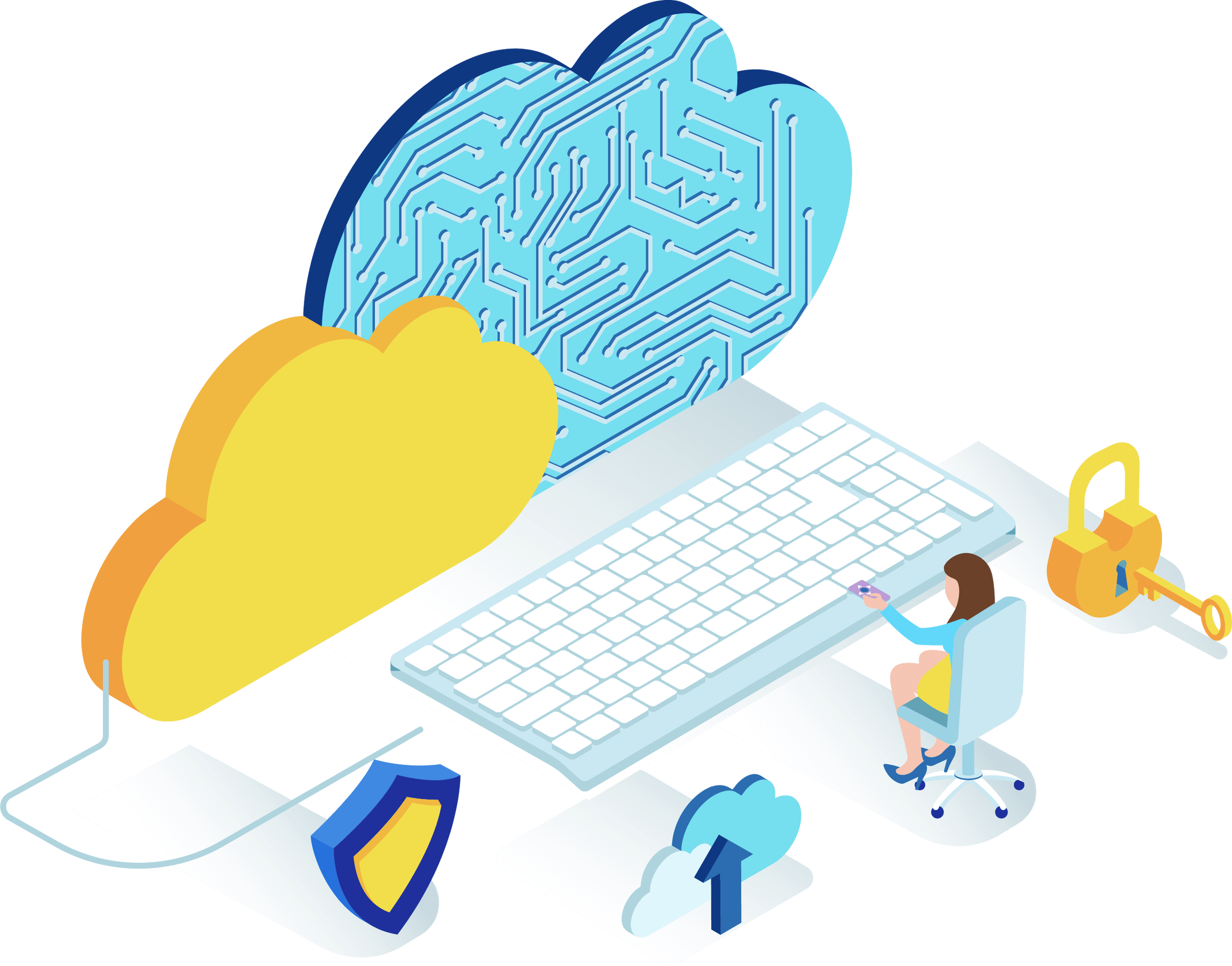 Greater value and more savings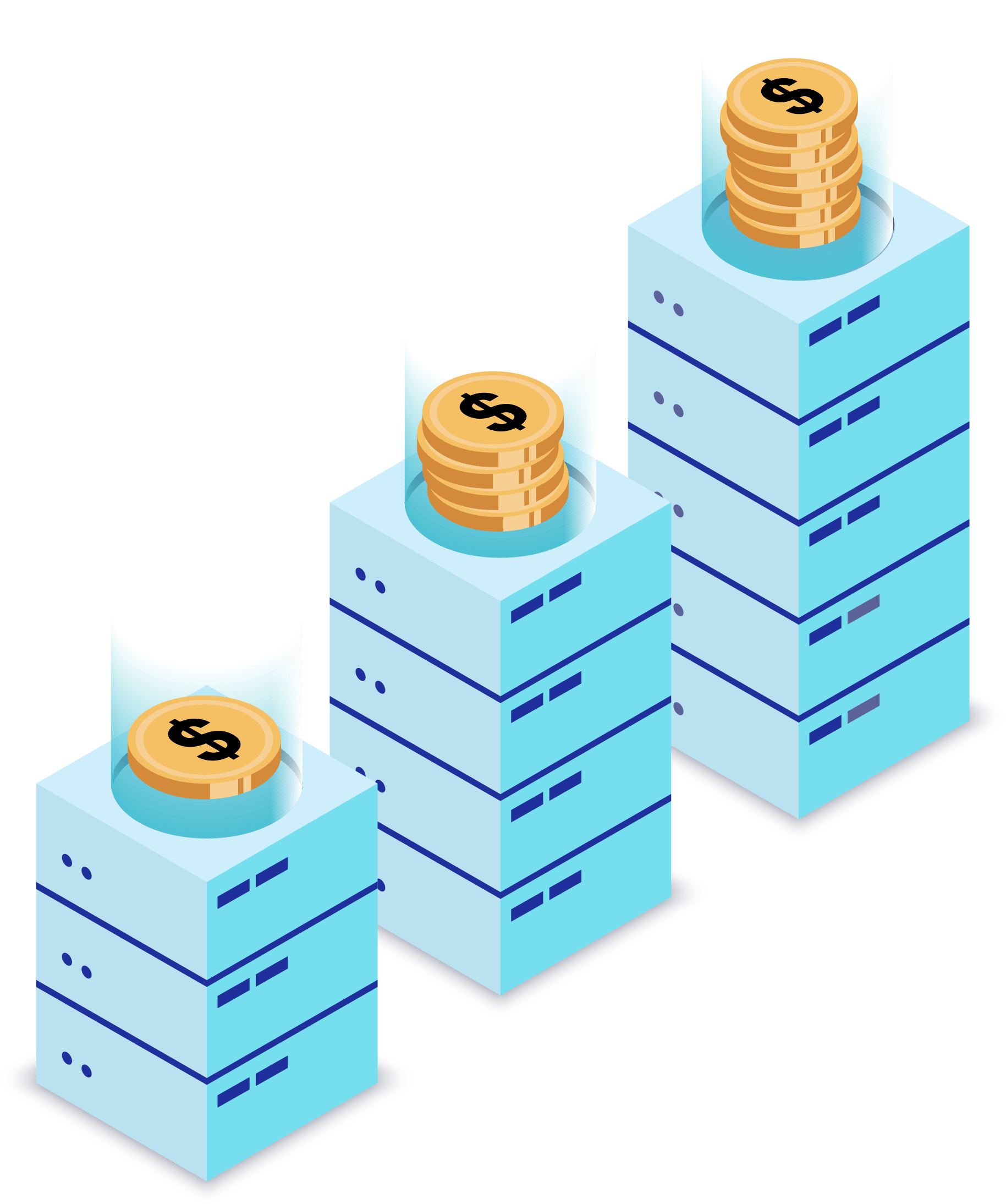 The value of data is much greater to the business than the intrinsic value of the storage infrastructure. Ironically, the emphasis of effort and investment has largely been towards the management of storage and not the data itself.
By developing a strategy better aligned with data value, customers can control costs by allocating investment that favors critical information and less towards lower value datasets.
Analysis of many different customer environments has consistently shown an immediate reduction of unstructured data on expensive primary storage, anywhere from 80% – 90%, together with a significant reduction in the time required to manage and store this data.
Future-proof with Investment Protection
Implementing data management strategies embodying deliberate placement of data based upon relative value, the enterprise will be set on a continuum of best practice, true insight, transparency, efficiency and cost minimization.
The future may be uncertain, but Moonwalk technology will deliver data management practices and processes that will ensure the enterprise is well positioned to take full advantage of new and emerging storage and AI offerings, sidestepping the pitfalls of vendor lock-in and legacy product dependence.
Freeze storage expenditure and accelerate backup performance
Unstructured data is typically 80% of data created, replicated and transmitted and as data continues to grow, even the most well-funded organizations struggle to manage such growth. In excess of 85% of unstructured data is inactive or fixed content and most of this data resides on expensive primary storage.
It is the fastest growing and most expensive cost center of corporate IT infrastructure.
Moonwalk liberates primary storage of older, lesser-used datasets, prioritizing the storage of data which is of most importance. Consumption is immediately reduced on primary systems resulting in better-performing servers, faster backups and capped primary storage expenditure.
Every petabyte stored is a petabyte to be protected – with many organizations observing an increasing rate of storage consumption, the backup infrastructure will often buckle under the sheer volume of data.
With Moonwalk, the enterprise will benefit from much smaller backups and snapshots and much faster restore times. As the primary storage burden is decreased, resources can be focused to address the immediate activity of the organization – the active dataset.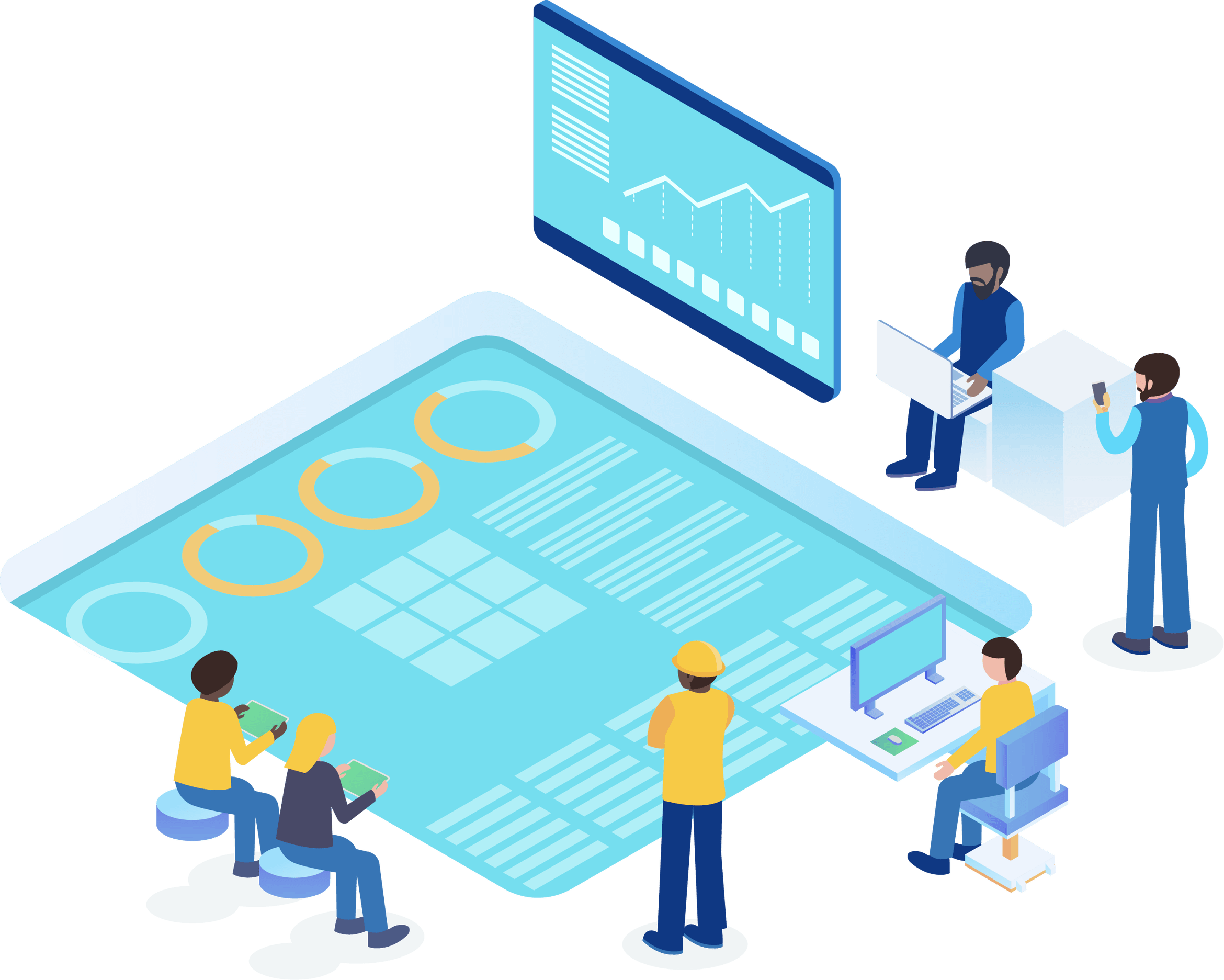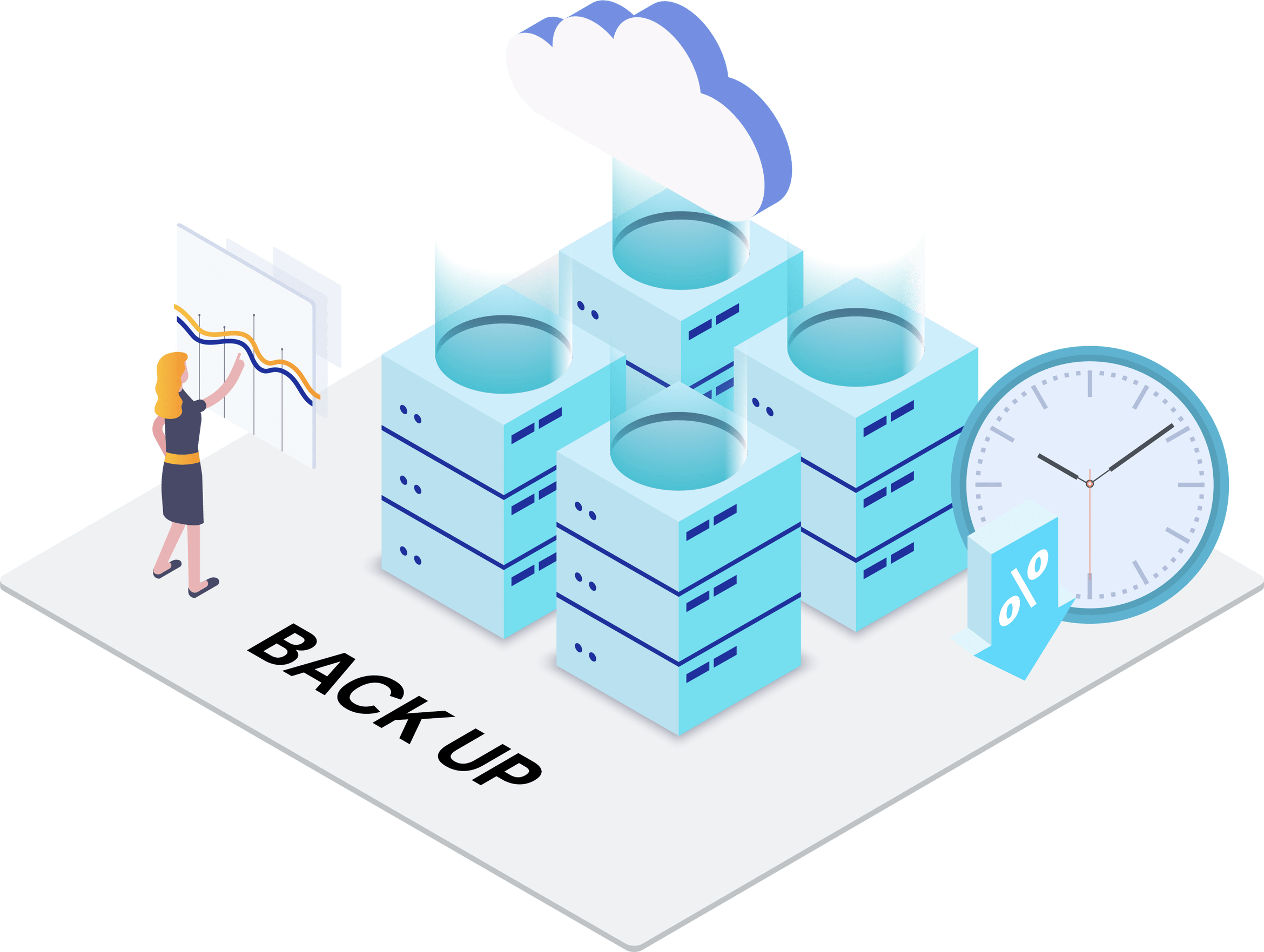 Heterogenous interoperability with Massive Scalability
Moonwalk is a heterogenous, non-disruptive software technology operating across the storage environment – introducing no single points of failure.
Distributed execution of tasks ensures that data is moved by the most direct route and avoids the reliance on and risk of transient data storage servers and data proxies.
Other data management systems introduce middleware, databases, and indexes. Not only do these additional layers bring management headaches, extra costs and risks, but they also severely limit scalability.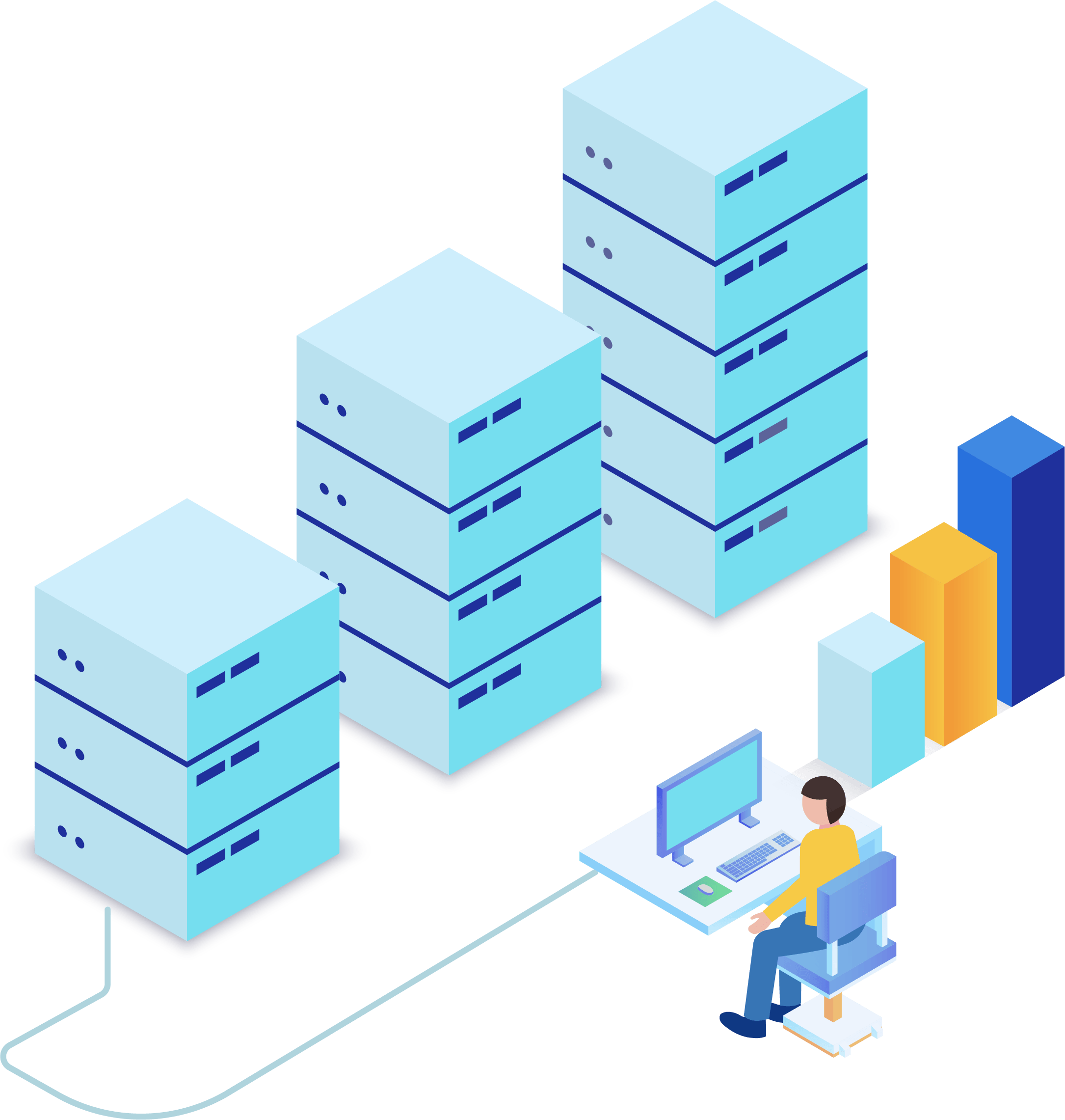 Download the Moonwalk Solution Whitepaper and learn how Dynamic Workload Placement can change the way you manage your data.
Copyright © 2023 Moonwalk Universal Inc.